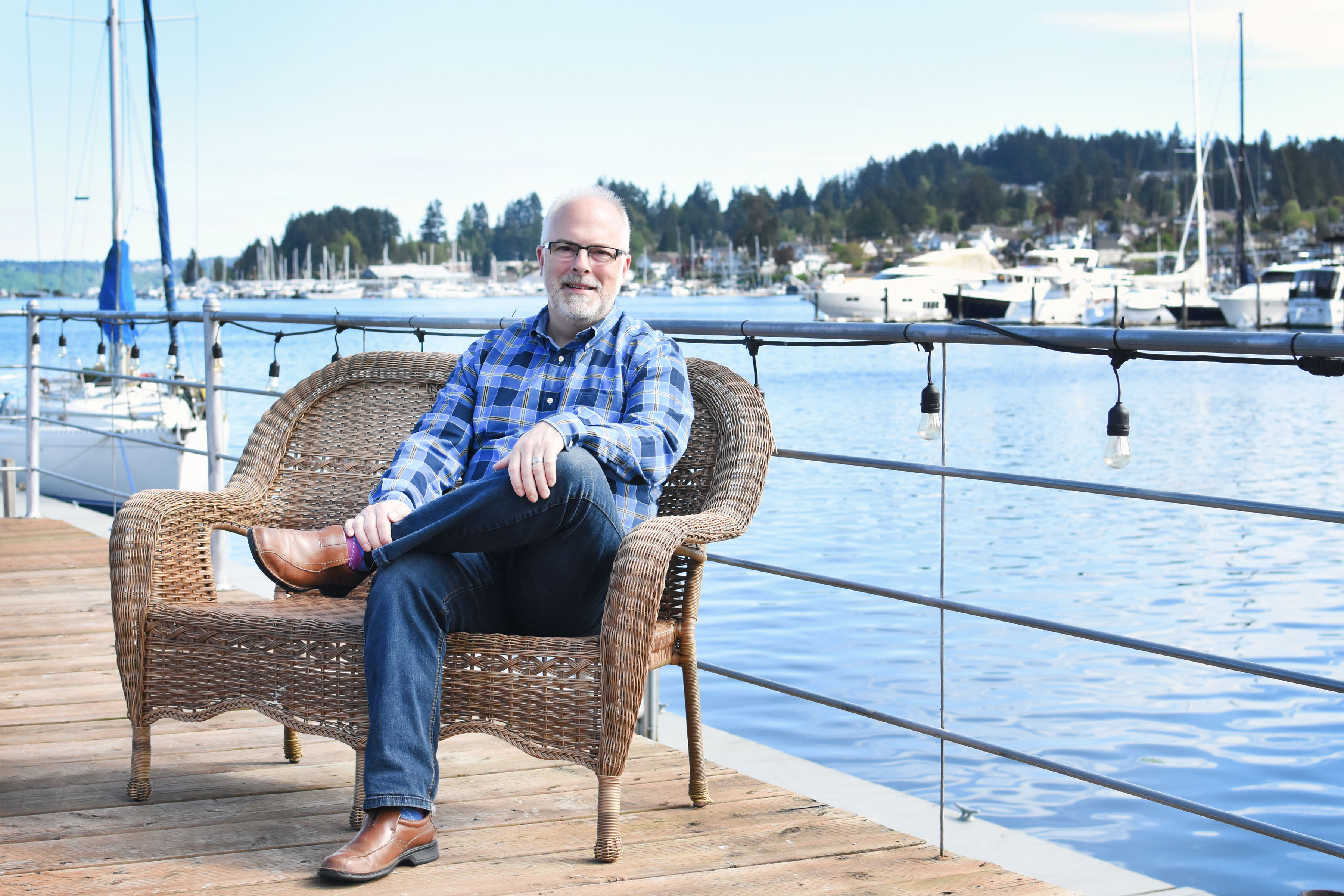 Doug Lawrence
Licensed Real Estate Broker, GPS, VAMRES
"When I moved with my family to Gig Harbor in 2009, after being a Pierce County resident since 1990, I didn't know what was in store for me. I thought I'd like it … but it wasn't long before I knew I loved it. That's why being a real estate broker in this community is one of the most rewarding things I could ever do–and why my motto is 'Love where you live!'" – Doug Lawrence
Buying or selling a home or investment property can be among the most exhilarating and challenging experiences of your life. That's why you need a trusted and experienced real estate expert on your team–one who will not only sell a house, but who will engage a community.
Allow Doug to put his expertise and problem solving skills to work for you in the buying or selling of your home, vacation, or investment property. Utilizing technology, market research, and proven business strategies, along with a deep love and respect for the power of community, his goal is to exceed your expectations for your real estate purchase or sale.
Doug is a Gig Harbor/Fox Island resident, a husband (of 35 years), a father, grandfather, and military veteran (USMC), with over 30 years of sales experience. He is proud to work with Keller Williams, the largest real estate company in the world–which means your listing gets the broadest exposure possible. As a certified Global Property Specialist, he is even more qualified to make that happen! If you are a buyer, the sky is the limit: Doug can help you "love where you live" wherever you want to live!
You can also find Doug at his other two websites: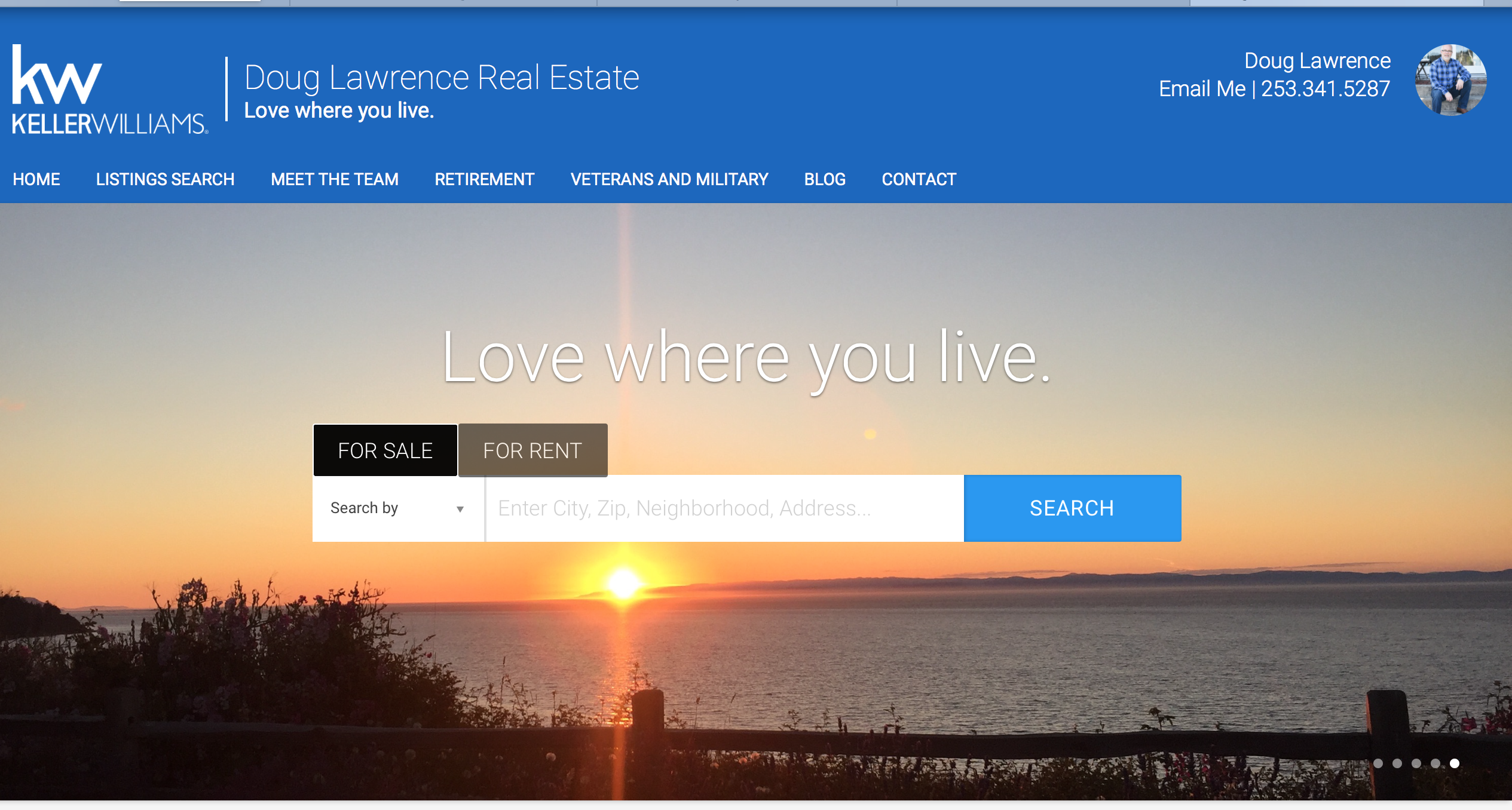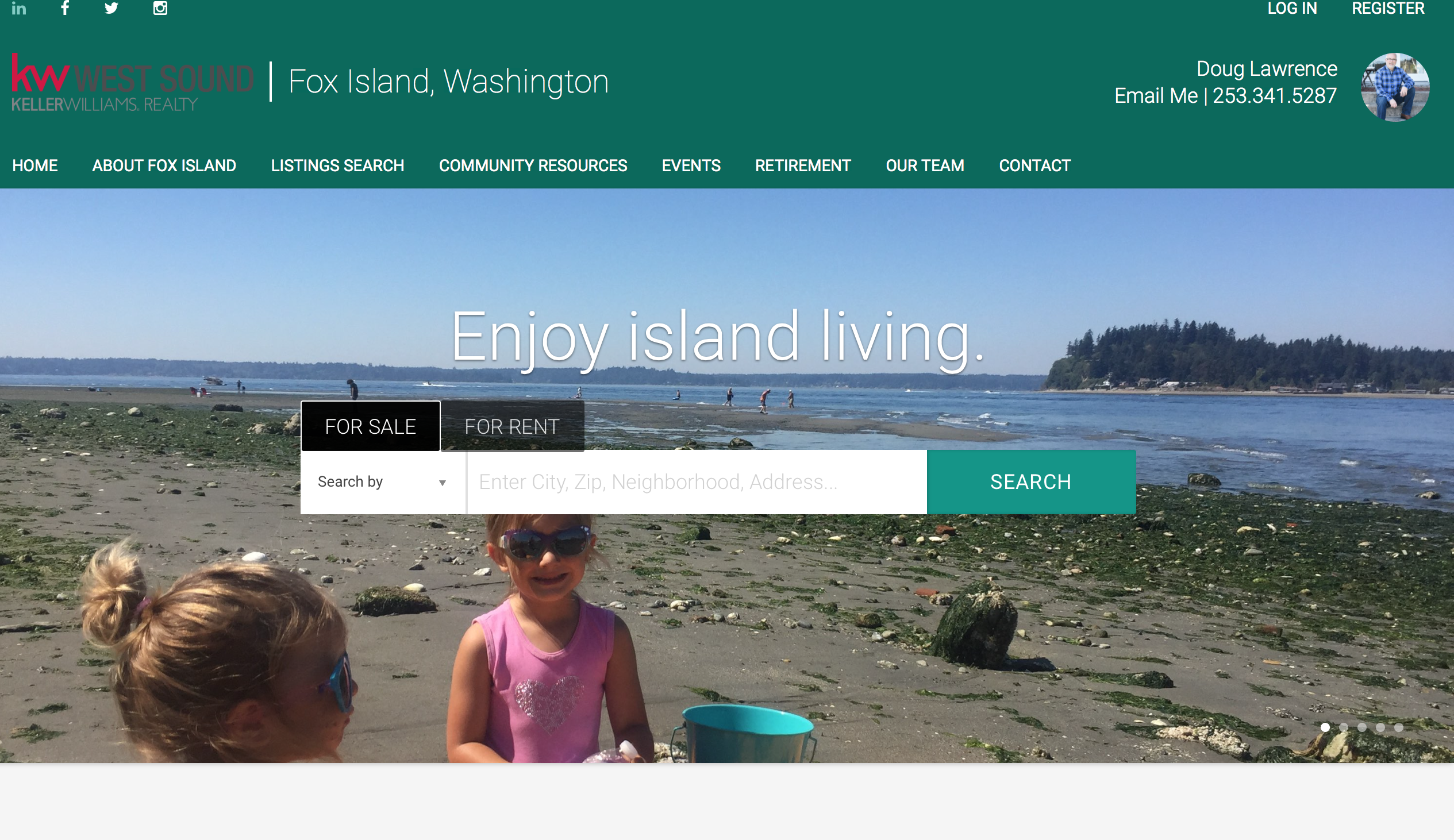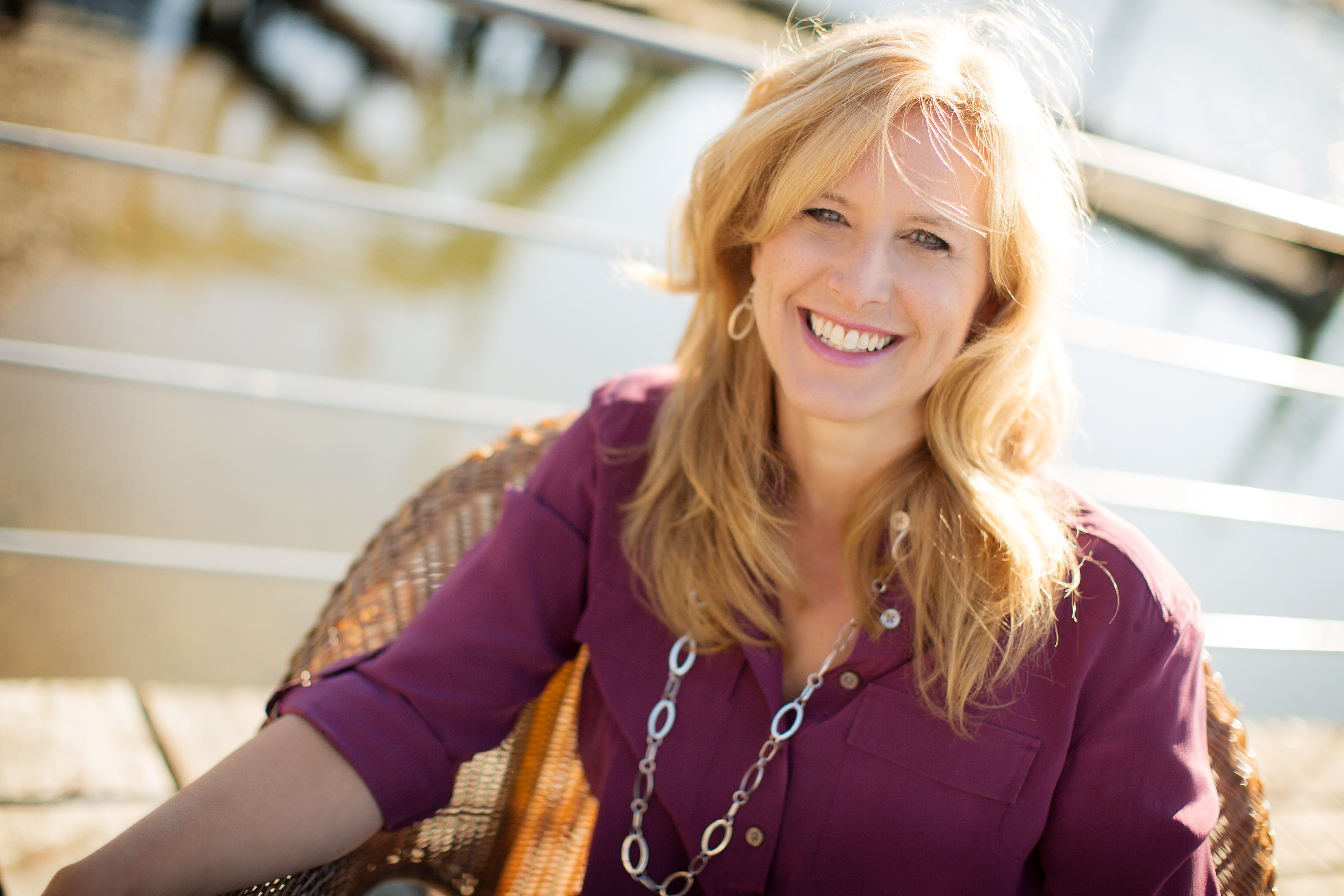 Arlyn Lawrence
Arlyn oversees website development and management, communication and social media for Doug Lawrence Real Estate.
When she's not supporting Doug in the real estate arena, Arlyn is a writer and editor. Through her editorial services company, Inspira Literary Solutions, she helps authors write and publish books, provides editorial and content support to businesses, and is a proud member of the Gig Harbor Chamber of Commerce.